WHO-UNIVERSE (Eve Myles, John Barrowman, My Husband Gareth David-Lloyd, Naoko Mori, Kai Owen, Freema Aguyeman, Matt Smith...) ♣ 33.

MY HUSBAND. (as the Tenth Doctor) (including with Eve Myles)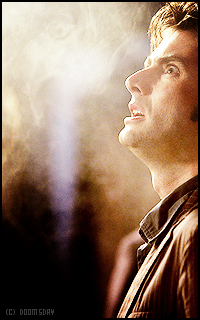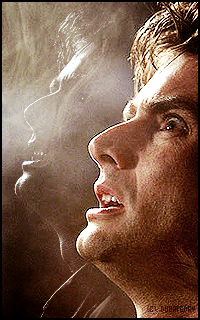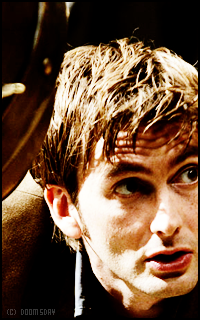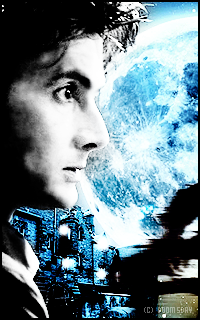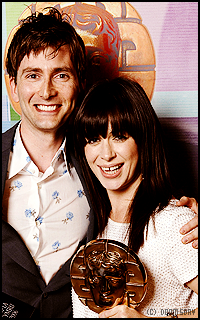 MATT SMITH. (as the Eleven Doctor)
FREEMA AGUYEMAN. (as Martha Jones)
KAI OWEN. (as Rhys Williams)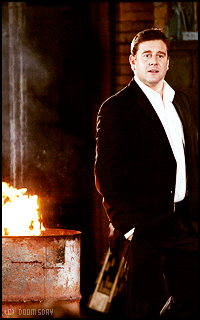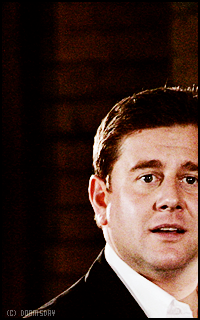 NAOKO MORI. (as Toshiko Sato)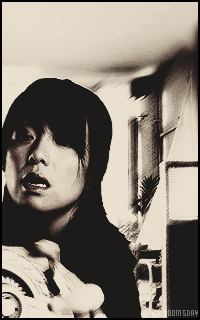 GARETH DAVID-LLOYD. (as Ianto Jones)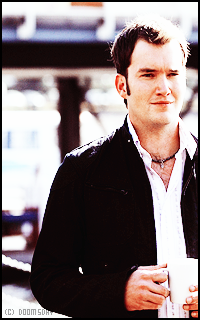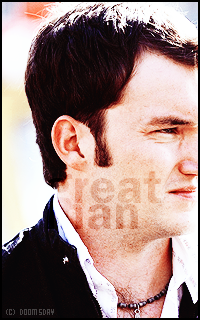 JOHN BARROWMAN. (as Marido's Husband & éventuellement Jack Harkness)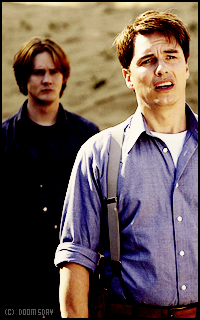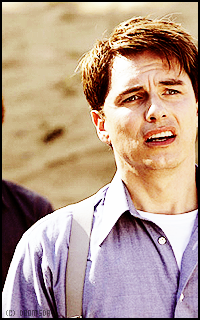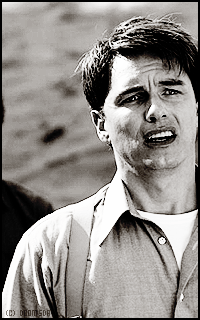 CHILDREN OF EARTH PROMS.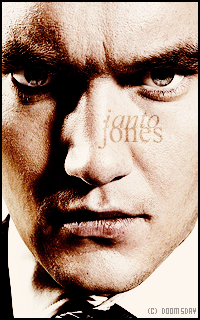 EVE MYLES.
(as Gwenaëlle Cooper)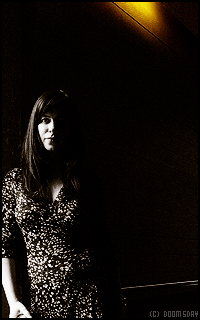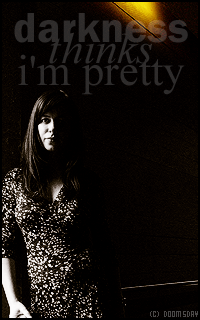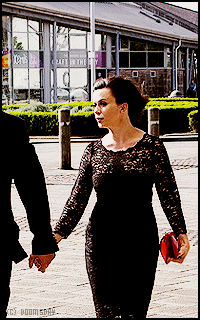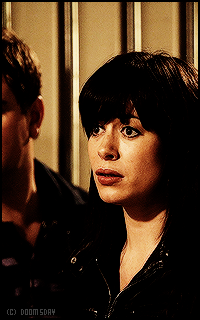 ♣ Credit

DOOMSDAY

. ♣
HOTLINKING

FORBIDDEN

. | HOTLINK INTERDIT.
▬ Comment when you take and comments are liked. | Commentez si vous prenez, les commentaires sont appréciés.

♥


▬ DON'T re-post them anywhere else without my permission. | NE repostez pas autre part sans ma permission.